Top 5 Savvy Tips For The Online Shopaholic
With the convenience that online shopping brings, it's not surprising that many people have now become online shopaholics. Thanks to the internet, shopping can now be done in the comfort of home. There's nothing more pleasing and exciting than having parcels arrive at home and being able to unbox them. It's like having a gift from yourself to yourself.
Even though online shopping is convenient, this doesn't necessarily mean that you have to keep overspending. You can still be a smart and savvy online shopper and go for the best price available without skimping on the quality of the goods you've shopped for.
If you're a certified online shopaholic (or perhaps getting there), here are some savvy tips you may want to apply when shopping.
1. Shop Around For Discounts And Deals
Before you shop and add to cart, it pays to take the time to visit and browse various websites first to know which one offers the best discounts, deals, coupons, and promo codes that you can use. For example, you can start by browsing sites like Tuttle Twins coupon or I Like Sales to know any upcoming sales and special deals.
Don't buy anything online for full price if you know that soon enough, a sale will come anyway. It's always worth waiting for a sale season to come. Also, don't rush the online shopping process. Search through the sale tab, as you may even find clearance items that are on sale for as much as 70 to 80% off.
2. Always Shop From Known Merchants
One of the risks that come with online shopping is safety and legitimacy. This risk is higher if you're shopping from brands you haven't heard of before. If you want to try out new brands, take the time to search more about the brand's reputation and look for reviews. That way, you can be certain that the brand sells quality items and are actually reliable to transact with.
A savvy online shopaholic would shop only from known merchants. These are those websites that already have an established name in the industry. Not only are you certain that you're getting good quality products, but you're also sure you aren't putting your confidential information like your address and credit card information on websites that turn out to be scams.
3. Shop From Social Media Sites And The Marketplace
Have you tried shopping from Facebook Marketplace? If you haven't, you'll find it to be a good opportunity to score good deals on various items you're looking for. The Facebook Marketplace has all sorts of items like food, vegetables, clothing, shoes, jewelry, bags, shoes, household items, baby goods, and furniture—all ranging from cheap, secondhand options to even luxury goods for a lower price.
Many items on the Facebook Marketplace are more affordable, as many sellers are simply looking to dispose of old and unused things. Aside from that, you can check out the items personally since Facebook Marketplace only shows sellers who are near your area. There's no shame in buying thrift or secondhand items, as many of those things can be as good as brand-new items, but not as expensive.
4. Opt For Cash On Delivery (COD) As A Payment Option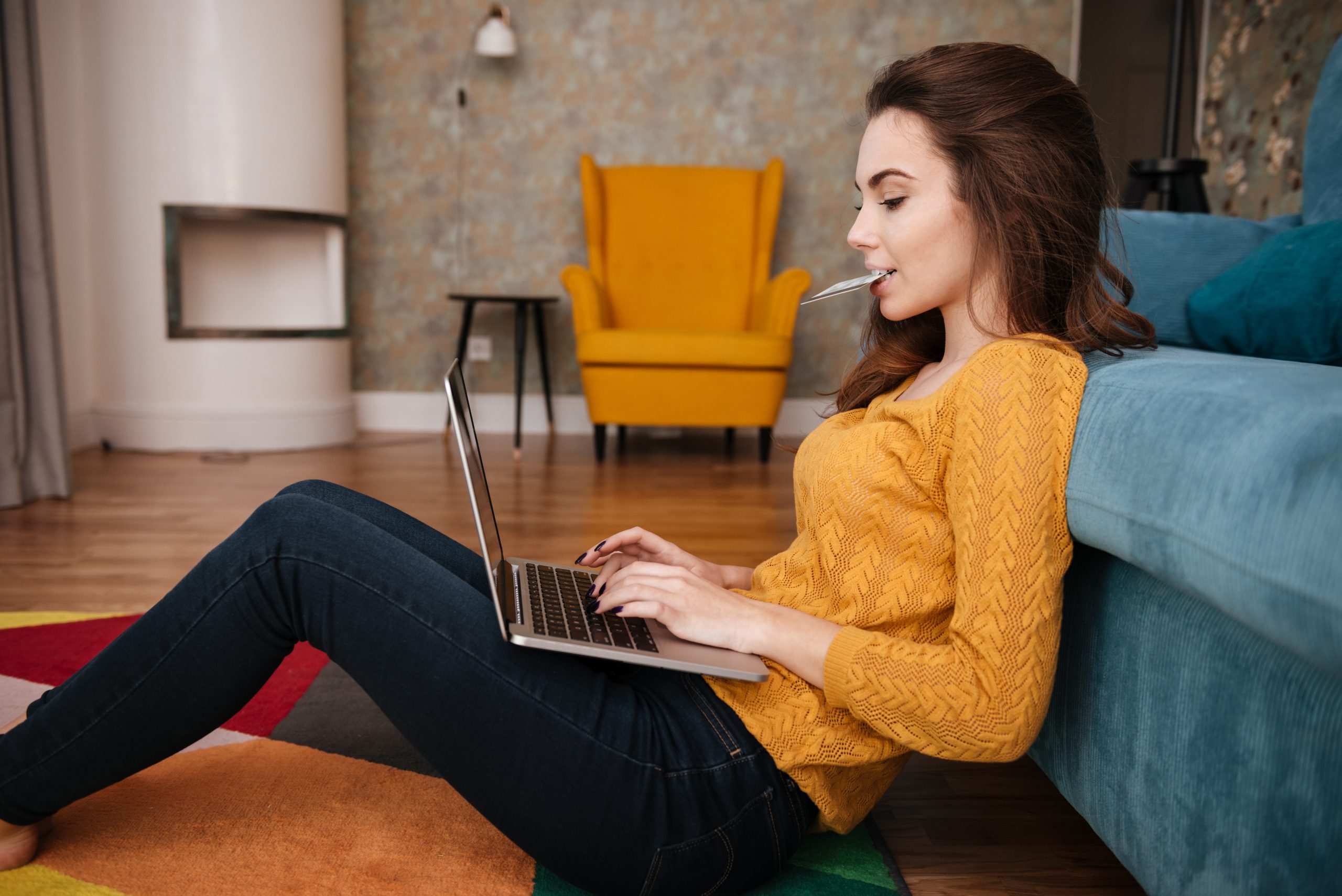 A savvy shopper is one who pays in cash as much as possible. The danger with shopping online and paying with your credit card is that you may fall into that dangerous habit of over-spending. To avoid that from happening, whenever a COD payment option is available, choose that payment option instead. Not only does this ensure you won't put yourself on a cycle of debt but it also keeps your credit card information safe.
5. Always Double Check The Shipping Terms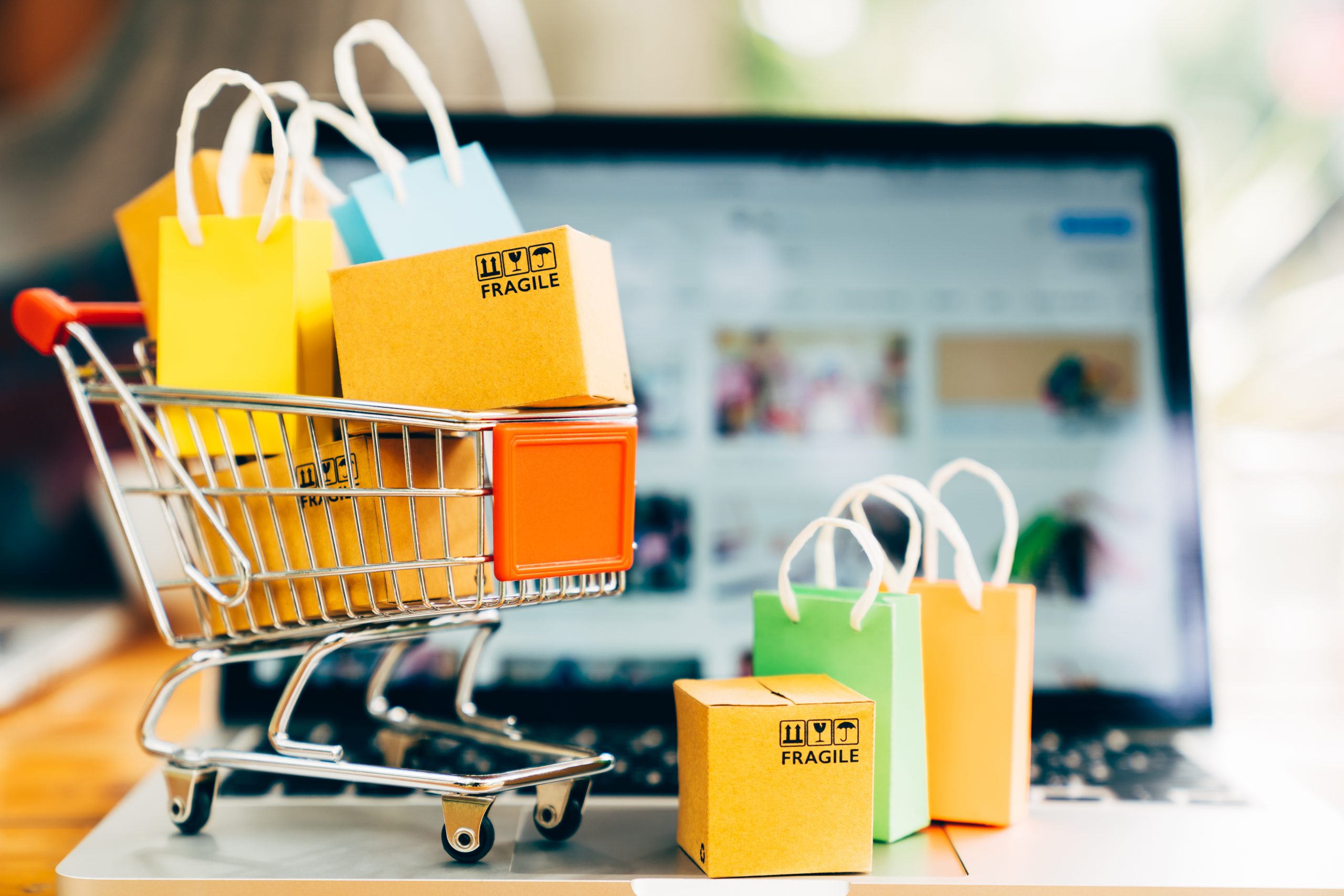 If you time your online shopping purchases strategically, you may be able to have free shipping vouchers even without meeting a particular store's minimum amount purchased requirement. It's never worth paying expensive shipping fees, especially when you know there are other shipping companies that have cheaper shipping costs. As an online shopaholic, you must know your way around local shippers and fees.
Conclusion
With the tips above, you're now more ready to become a savvy online shopaholic. Being labeled a shopaholic doesn't necessarily mean a negative thing, for as long as you're still living within your means. That's where 'savvy' comes in. A shopaholic can still make the most out of deals to ensure they're stretching out the worth of their dollar even more. Most importantly, a savvy online shopaholic is a smart shopper who isn't shy to take advantage of whatever sales, promos, and discounts are available.
Also Read: Some Tips For Food And Nutrition In Self-Quarantine