Buying Luxury Eyewear Online
Nowadays, shopping online has become quite normal. This is because almost everything, including luxury goods, can be found online, which makes it even more convenient for buyers. If you take a good browse through the World Wide Web, there are many websites and social media sites that are selling luxury goods. This article will focus on some tips on finding luxury eyewear online.
Buying luxury goods online certainly has its perks but it's also not without risks. Since you're not on the physical boutique, it can be a tad bit harder to ascertain whether or not luxury eyewear, like Cartier, is authentic or fake.
If you're considering pushing through with your online purchase, be sure that you know exactly what you're doing. To help you out, here are some tips that would come in handy:
1. Ask Questions Before Buying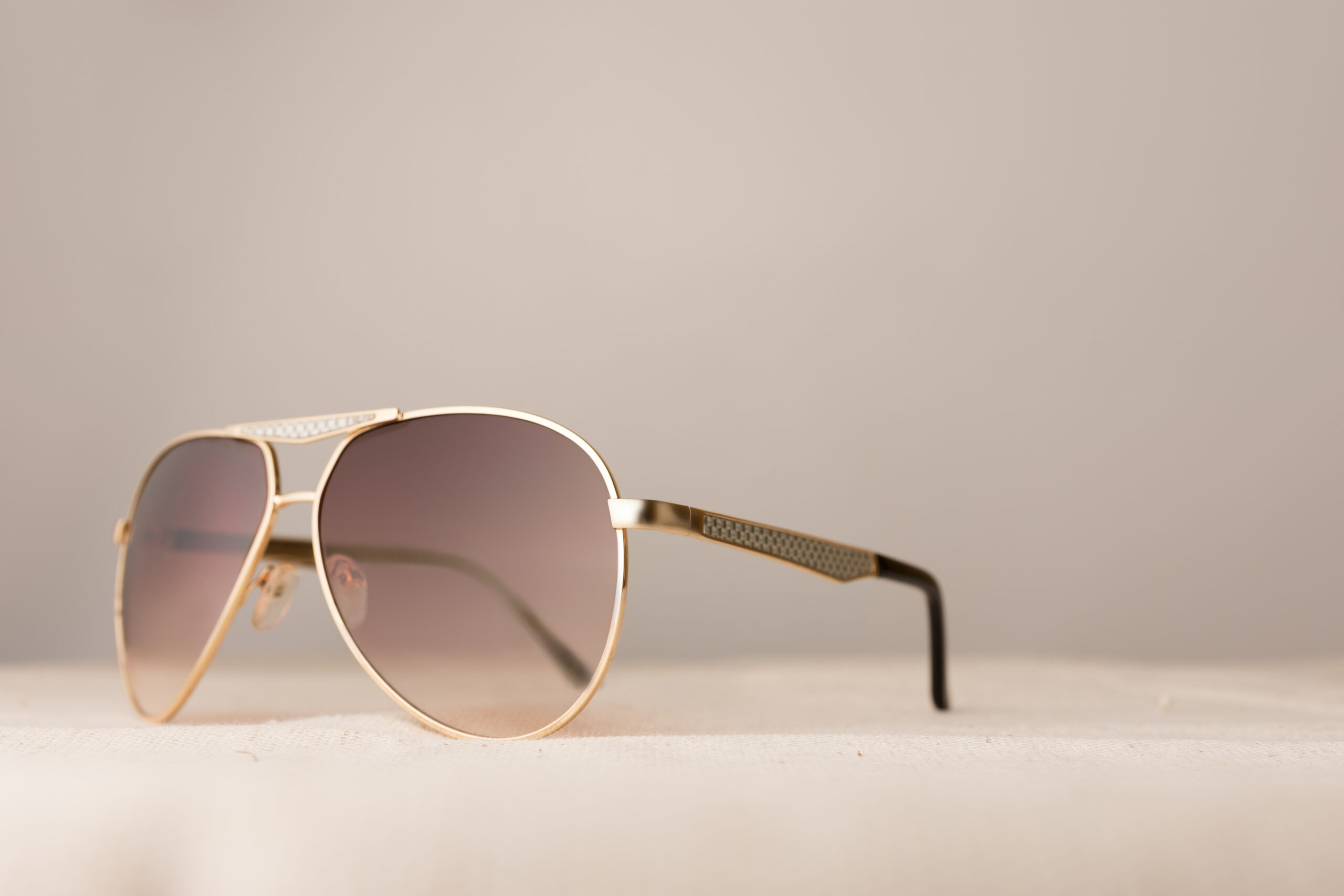 Even though shopping for luxury eyewear online can be so convenient, this doesn't mean that you shouldn't ask questions. Remember that this is an expensive purchase and not ten-dollar sunglasses. So, you've got to get this right.
Most, if not all, reputable online sellers will be very understanding and open to answering all the questions you may have. If you're shopping from a website, there may be a chatbot that can also help you out. If you're shopping from social media sites, you can always drop a private message to the seller. Of course, you can't go wrong with a phone hotline as well.
Here are some questions that you ask:
Are there any more photos of the eyewear you can show me?
Where was this luxury eyewear sourced?
What's the material of this eyewear?
What are the care instructions?
Can I return it if it doesn't fit my face?
The more relevant questions you ask, the higher the likelihood that you're going to end up with a good buy.
2. Check The Online Seller's Reputation
Now here's the hardest part of your purchase. You have to be absolutely certain that you're buying from a reputable seller of a designer or luxury goods–be it bags, jewelry, eyewear, watches, and other accessories. Otherwise, you may end up with a counterfeit while the price you paid for was for an original pair.
Don't just purchase immediately from any website or a social media site, particularly if it looks shady to you. If you've got friends or family members who previously bought luxury eyewear online, you can ask them for the online sources that they trust.
If you don't have this kind of information, go through the website, and check through the reviews, comments, and testimonials. You may even go as far as checking through the online sellers that celebrities or influencers get their designer goods from.
3. Analyze The Design Of Each Eyewear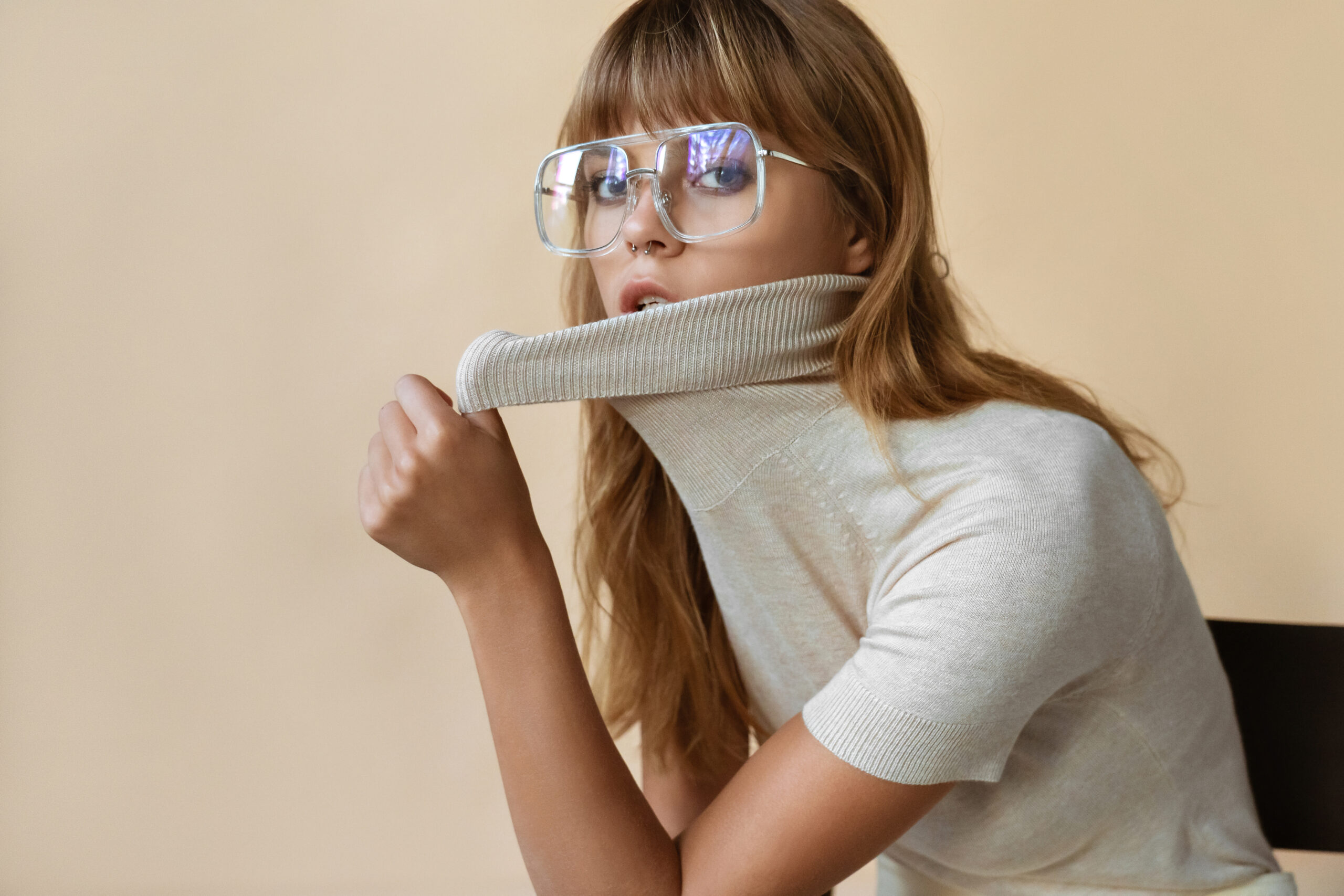 One of the drawbacks when shopping for luxury goods online is that you can't touch it, feel it, nor even fit it. So, you've got to rely on the images to make a determination as to whether or not you think it'll look good on your face.
First off, this begins with analyzing each eyewear's design that you want. If you've got a printer at home, you can even go as far as printing these so it's easier for you to put the photos of each eyewear side by side and comparing them until you're able to come up with your final choice.
Remember that you're buying luxury eyewear. You have to get this right. It's not an inexpensive thing where you can simply say you got tired of it or that it apparently doesn't suit your face.
4. Think About It Multiple Times
It's easy to complete a purchase with just a few clicks when you're buying from an online platform. But when you're buying luxury eyewear, it's important that you think about this purchase thoroughly. Is now a good time to splurge? Do you have enough money saved up to pay for it and not just put it on credit? Are you absolutely sure this is something you want and can use over and over again? Is this not an impulsive decision?
When you think about it thoroughly, you're giving yourself assurance that this luxury eyewear is something you've been eyeing for a long time now and it's a purchase you absolutely think is a good one.
Conclusion
When it comes to buying luxury goods online, the eyewear department doesn't fall behind clothes and shoes. It's not just these items that are popular in the luxury industry. Now that almost everything can be found online, once you've saved up really hard for it, you can end up with a good purchase of your luxury eyewear, too.
If you've previously been doubtful about whether or not it's a good idea, hopefully, the tips above can give you that added push to show you that buying luxury eyewear online can still be doable. Now, enjoy browsing and shopping.