8 Things You Should Know Before Getting A Rhinoplasty
One of the most striking features of your face is your nose. If it's too small or too big, it can affect the appearance of the rest of your face and your self-esteem. If you're facing this concern, rhinoplasty might be an option worth considering.
Rhinoplasty is a cosmetic surgical procedure that involves enhancing the shape of your nose to achieve a balanced facial appearance. Similar to other surgical operations, you need to know everything about the procedure. However, before deciding to have one, here are several things you should know before getting a rhinoplasty.
1. Maintain Reasonable Expectations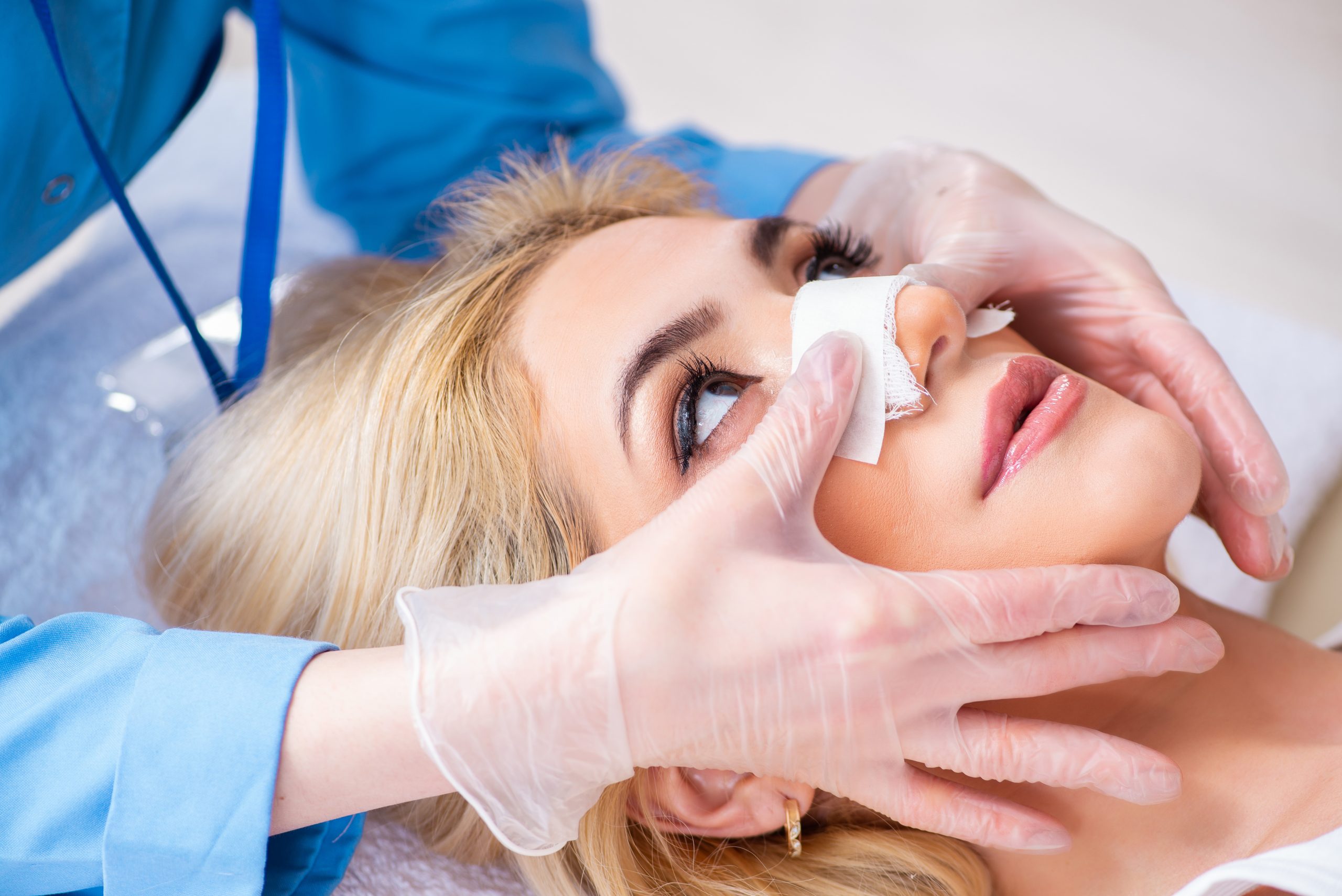 Each person has a different bone structure, but you'll still end up with an aesthetically pleasing nose. Make sure to discuss the surgical procedure with your surgeon to get the ideal shape you'll be happy with.
If you've always wanted a nose like the ones on celebrities, it's possible that you won't be able to get an exact replica. When it comes to cosmetic rhinoplasty, it aims to improve the appearance of your current nose.
It's not practical to expect a perfect nose or get an exact copy of someone else's nose. If you're planning on undergoing a nose job with the best results soon, checking out ultrasonic rhinoplasty Houston surgeons or rhinoplasty specialists near you would be a good starting point.
2. Expect To Take A Break From Work
As a surgical procedure, rhinoplasty will take weeks to fully heal. The procedure will take some time to ensure a full recovery.
Although each person will recuperate at a different rate, make the necessary preparations by scheduling a break away from work, ranging from a week to 10 days or even two weeks.
3. Know If You're A Good Candid ate For The Procedure
If you want to be a candidate for rhinoplasty, you should be beyond the growing phase. The procedure can be performed on women as young as 15, and on men as early as 17.
It's also crucial that you have good general health and are a non-smoker. Once you consult a surgeon, you'll go through an examination involving your nose and facial profile to determine how to improve your appearance.
4. Possibility Of Undergoing Other Procedures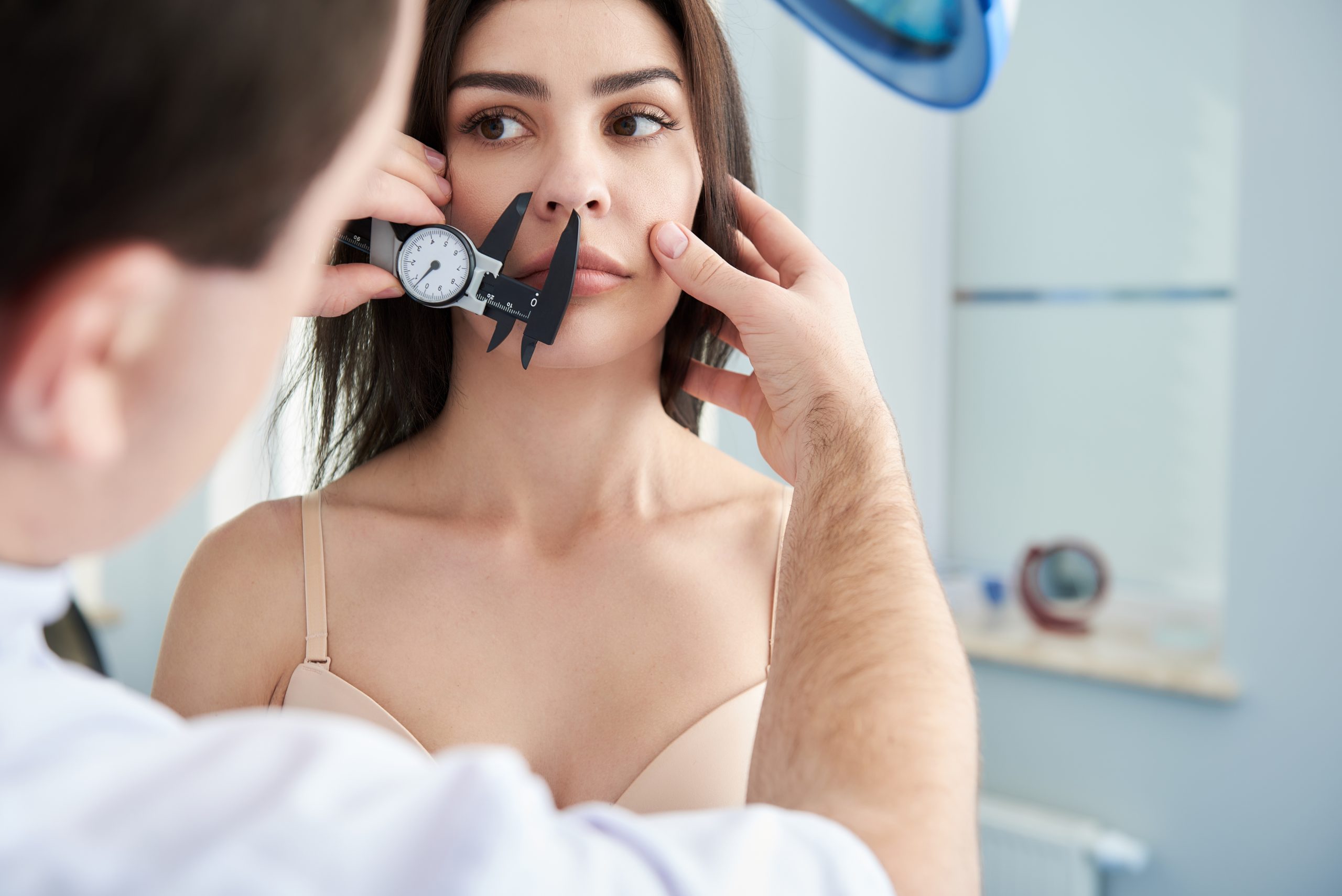 Once you decide to alter the shape of your current nose, it's likely that your other facial features will also go out of proportion. A facelift might be done along with rhinoplasty or other facial cosmetic procedures to enhance your face further.
5. Timeframe Of Recovery
The recovery period after rhinoplasty is also a consideration. Generally, it'll require you to take at least two weeks off from work for your nose to heal fully. This will allow you to rest and recover. During recovery, expect swelling, redness, and bruising to occur.
Other considerations to ensure proper recovery include sleeping on your back, maintaining your head in an elevated position, and avoiding strenuous activities. Your surgeon will provide you with instructions to follow and let you know when you can resume your normal activities.
6. It Takes A Long Time To See The Full Results
As part of the procedure, your surgeon will position a splint over the nose for support while also stabilizing its new shape. Although your nose will appear swollen, you'll see a difference in its outline once the surgeon removes the splint, usually around one to two weeks after the procedure.
In most cases, you'll experience persistent, mild swelling that can last for several months after the surgery. The outcome might not be evident for up to a year, often longer. During this period, the swelling will steadily subside while the skin and soft tissues surrounding the nose will contract and adjust to the reshaped framework of your nose.
7. You Need To Choose A Trustworthy Surgeon
Rhinoplasty is a highly complex surgery requiring a cosmetic surgeon's skills and experience. It would be best to be comfortable with the surgeon who'll be making changes to your face. It's crucial to work hand in hand with your chosen surgeon to achieve an outcome you're happy with that complements your natural features.
Similar to any surgical procedure, you need to ask specific questions, such as the surgical technique they'll use and the satisfaction rate of previous clients. Knowing you're working with a surgeon who can cater to your needs can give you peace of mind before undertaking the procedure.
Here's a quick tip: don't forget to ask for before and after photos of previous patients so you'll have an idea of the results to expect.
8. No One Will See The Difference
If the surgeon executes the procedure correctly, it'll enhance your natural beauty flawlessly. Remember that a good nose job only involves minimal alterations that allow your nose to blend in with the rest of your face seamlessly. Once you fully recover from the procedure, your natural beauty as a whole will be evident.
Final Thoughts
Rhinoplasty might be an option worth considering if you want to improve the appearance of your nose aesthetically. When done right, it can enhance the overall beauty of your face and provide a boost to your confidence.
If you're considering getting rhinoplasty soon, make sure you're a suitable candidate for the procedure. Before going through one, knowing everything about the procedure is crucial, so you'll have a head start, especially with the recovery and the outcome.