Become A Health Coach
Based on the current rising rates of chronic diseases throughout the world, the need for health coaches is rising as well. It's expected that the growth of the health coaching profession would be 16% in the next decade, according to the Bureau of Labor Statistics.
A dynamic collaboration focusing on enhancing knowledge and capacity for change, and inspiring individuals to embrace healthy habits, is what health coaching is all about. If you want to pursue this noble career, here are the things you need to consider:
1. Earn A Degree Or Certification In Health Coaching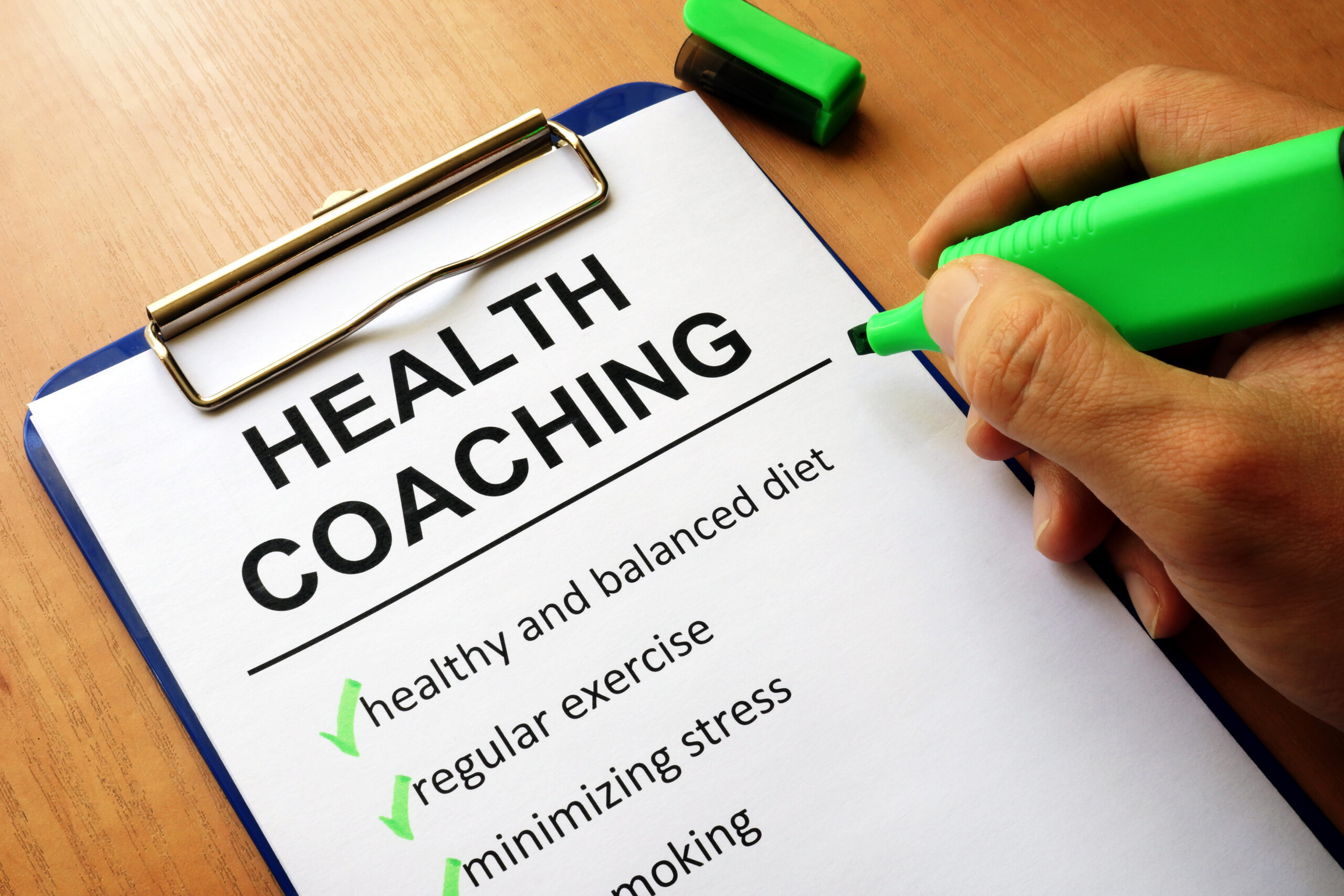 To become a qualified health coach, one needs to attain a certain level of education or certification. These major employer health coaching organizations, such as insurance businesses and weight loss centers, are in the business of hiring health coaches who have college training.
You may have a bachelor's degree in the health sciences or a related field. Some businesses may prefer applicants with formal schooling or training background in behavioral therapy, nursing, dietetics, or geriatrics.
If you have no college degree related to health coaching, many programs offer a health coach certification. It's essential to find out which programs offer the most appropriate training for you.
Don't choose a program just because it's cheap. Make sure the certificate offered after passing the exam is worthy of your education and training. Another important consideration is making sure the school or training center you choose is properly accredited. As there are many fake schools out there, it's always preferable to go for a school with a good reputation.
2. Define Your Specialty In Health Coaching
Even if you're an expert in the health coaching field, you can't be everything to everyone. Concentrating your health coaching practice on a single specialty can make it simpler to connect with customers who are suitable for your services.
Becoming a health coach specialist may assist you in acquiring the information and skills necessary to advance your expertise and business. There is a variety of specialized programs in conjunction with health industries. You can choose your specialty in health coaching by gaining expertise in fitness nutrition, behavior change, senior fitness, weight management, sports therapy, and others.
3. Gain Health Coaching Work Experience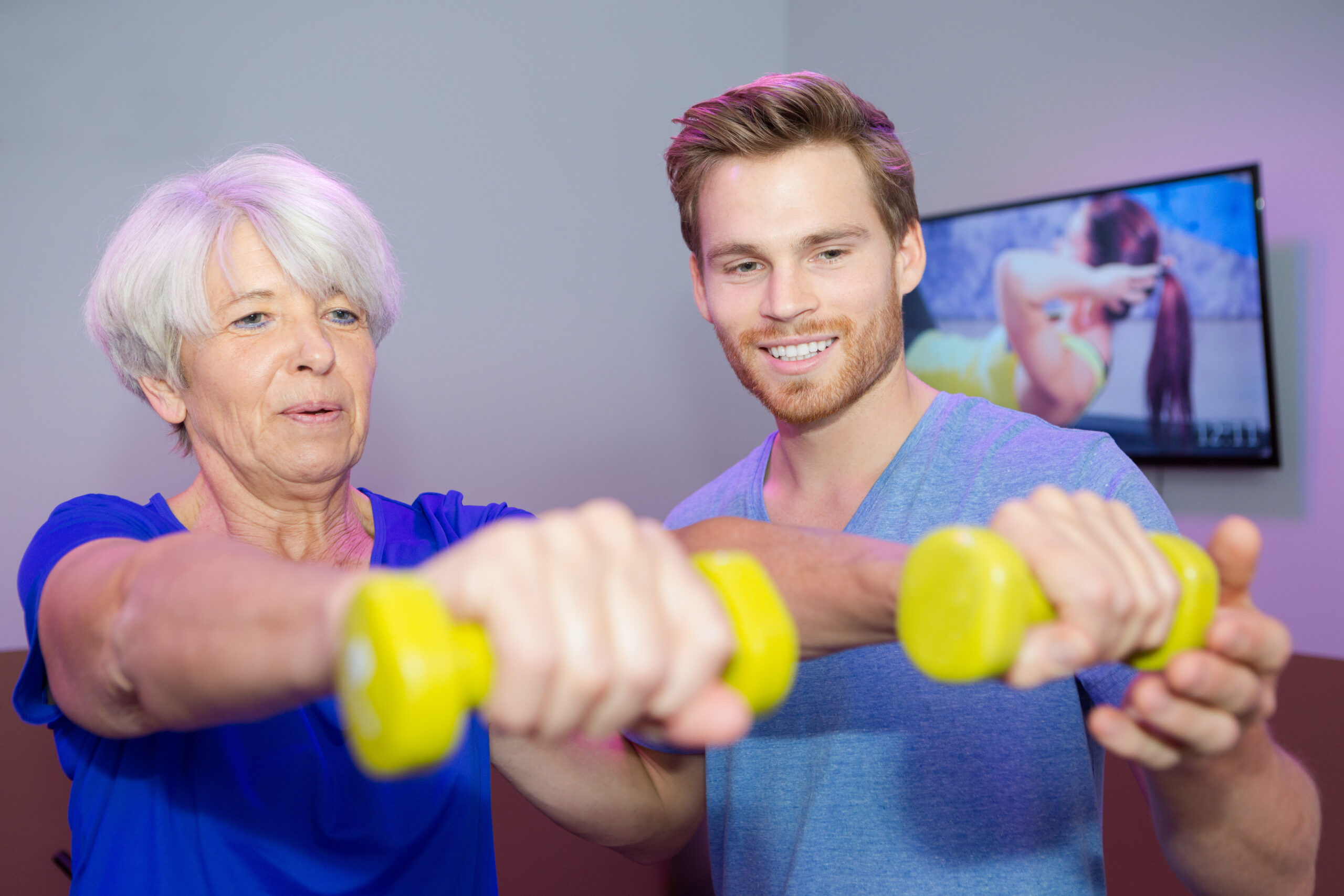 According to the US Bureau of Labor Statistics, 99,400 health educators and community health professionals were employed nationally in 2012, including health coaches. By 2022, this employment level is expected to expand to 120,800, a rise of 21%. According to these figures, these health occupations are increasing faster than the average for all occupations.
You can gain your work experience in hospitals, fitness centers, state and local government, vocational rehabilitation centers, and many industries looking for health coaches.
4. Maintain Your Health Coaching Certification
If you've decided that continuing education is essential for you to stay on top of your career, or if you want to brush up on a few skills that you haven't mastered, learning how to maintain your health coaching certification and studying to pass the necessary exams are ways to make sure you get it. It can also help you stand out among your peers in a competitive field.
For example, ACE certified health coach professionals (and others in the business) are obliged to complete 20 hours of continuing education credits (2.0 CECs) every two years to assure their health coach professional development and maintain high standards. By establishing and implementing this standard, they can demonstrate that experts continually improve their ability to assist individuals in changing safely and effectively.
5. Improve Your Communication and Leadership Skills
You should know how to develop your skills as a health coach through having good communication skills. If you want to give good quality service in this field, you must make sure you can effectively communicate with your clients. Communication skills are one of the foundations of any discipline. They're essential when it comes to becoming a good health adviser.
Aside from communication skills, you must also develop leadership skills. This is perhaps one of the most important things you need to know when you decide to become a health coach.
Leadership skills play a very important role in ensuring you're always successful in your career. Suppose you want to become a health coach. In that case, you must also make sure you have a strong foundation in health counseling and behavioral management. This results in you maximizing your potential in your career.
Takeaway
The goal of an effective health coach is to assist others in living their best lives by helping them in achieving their goals, whether these are things like weight loss or life-enhancing exercise routines. Pursuing a health coach career is rewarding, yet you need to have enough determination and patience in your pursuit of being the best health coach you can be.