Stress successfully treated with CBD
There is still a way to go to have accurate information about how CBD effects are truly effective for medical treatment; however, it has been proved by many patients worldwide that CBD is a perfect choice for treating some specific disorders.
The controversy around its legality is one of the main reasons why studies and research haven't been deep enough yet; anyway, this industry increases its popularity year after year. As you might have seen, you can easily buy CBD products online in many countries.
But not every brand is reliable, and there are some important facts you must take into consideration before you start browsing the net.
Is CBD legal?
Let´s start by saying that CBD is only one compound found in the Hemp and Marijuana plant. These two are like close cousins which belong to the same plant species, the Cannabis Sativa. And maybe here is where all the confusion starts.
These plants have other cannabinoids as well, not only CBD (cannabinol) but also THC (tetrahydrocannabinol), and this one is the main responsible for the getting high feeling, the substance which is forbidden almost everywhere.
The marijuana plant has a large THC, and its use is only allowed in some countries where medicinal marijuana is legal. In the rest of the world, the most common plant grown is Hemp, which has minimal amounts of THC but still CBD, which is the main substance used on every product sold online.
This is why you should be aware of these important facts when you choose your CBD products and read carefully that CBD is extracted only from Hemp plant (mostly industrial hemp), which guarantee a minimal amount of THC, less than 0,3%, the exact amount permitted.
Different CBD product presentations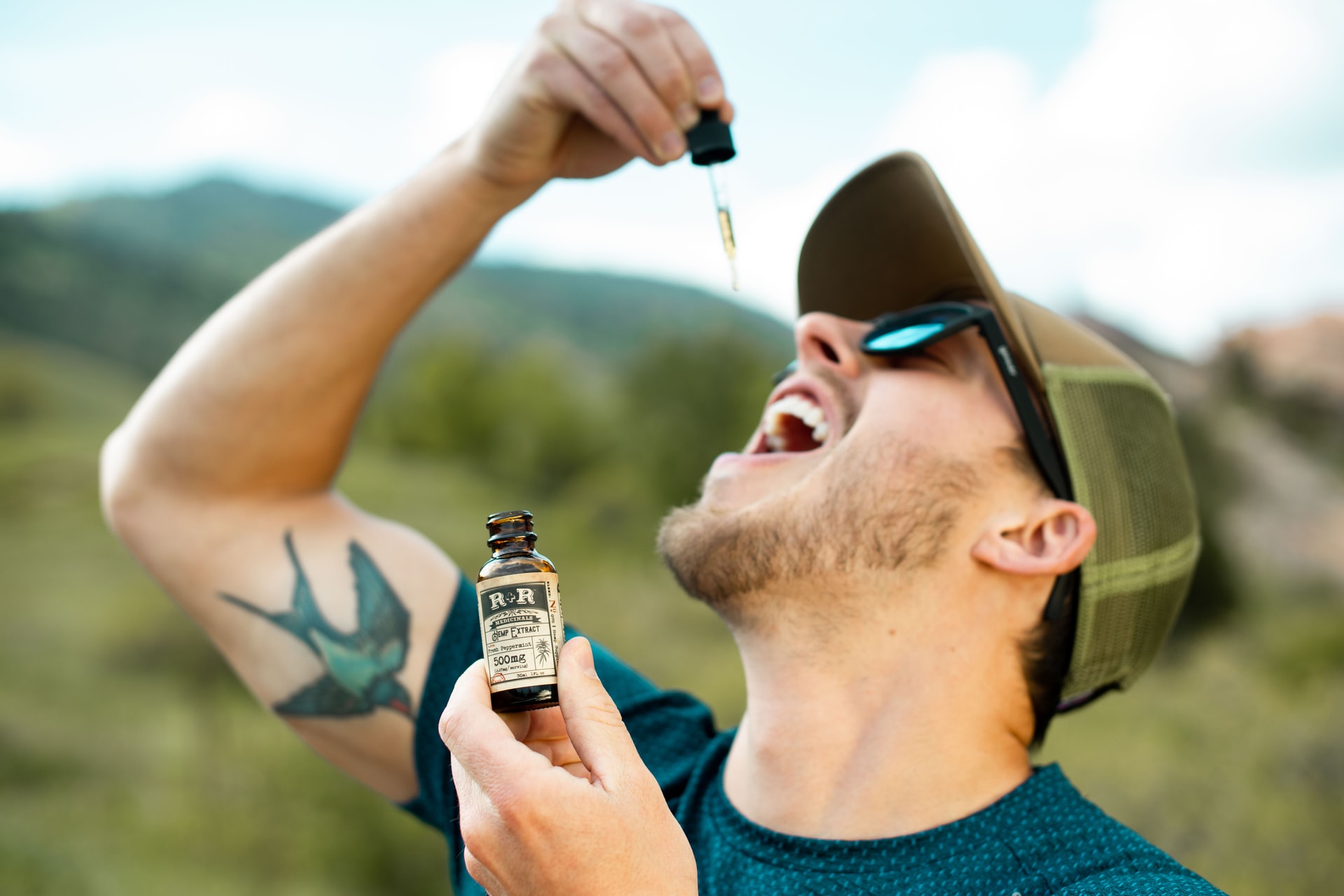 With all this said, you will better understand what´s inside each bottle of CBD oil, depending on its specific label.
Isolated CBD: CBD is the only cannabinoid you will get. All the other cannabinoids of the plant were removed.
Full Spectrum CBD: Contains all the cannabinoids found in the plant, including both CBD and THC, but only the amount permitted (0.3%)
Board Spectrum CBD: Contains all the cannabinoids of the plant, except THC, which has been completely removed.
Can stress disorders be treated with CBD?
There is still much more research needed, but so far, several studies have suggested that the use of cannabidiol (CBD) has shown positive results in patients experiencing stress symptoms.
Stress may come in many different ways, but if we consider anxiety, insomnia and chronic pain as part of this whole scenario, we will have, for sure, the answer we have been looking for, that CBD works very well in treating all of these health conditions.
However, you must know that everybody works differently regarding CBD treatment outcomes; as we said, there is still little generalized information to settle a proper range. So, every patient must have the correct medical supervision to determine the dosage and planning the treatment correctly.
How is stress caused, and how can CBD help?
One of the main reasons we diagnose ourselves with stress is that we start feeling some other symptoms such as anxiety or insomnia. Although we must follow the experts' rules and always visit our doctor for a specific diagnosis, we surely know our body better than anyone and quickly identify any disorder.
We are now living very stressful times due to what's happening worldwide and is obviously affecting our mood and everyday routines. But anxiety is a disease that affects many people, though no catastrophic pandemic is around. And CBD has shown excellent results in patients taking it as a reliving method.
An excessive amount of anxiety could easily lead to a stress condition or even a panic attack situation. This is caused mainly because a disproportionate worry about some specific events starts inside your head and turns into physical symptoms such as agitation, irritability, and insomnia.
As you may see, there is no one specific fact responsible for this anxious state of mind, and that is why it is tough to come with one exclusive solution that fits all. The actual medication for these treatments is drugs like Valium or Xanax, which can lead to addiction if used for long periods of time.
This is why CBD oil appears to be an excellent and green choice for treating anxiety, and accordingly, stress, because of its calming and relaxing properties without risk of dependence.
Choosing the right product for you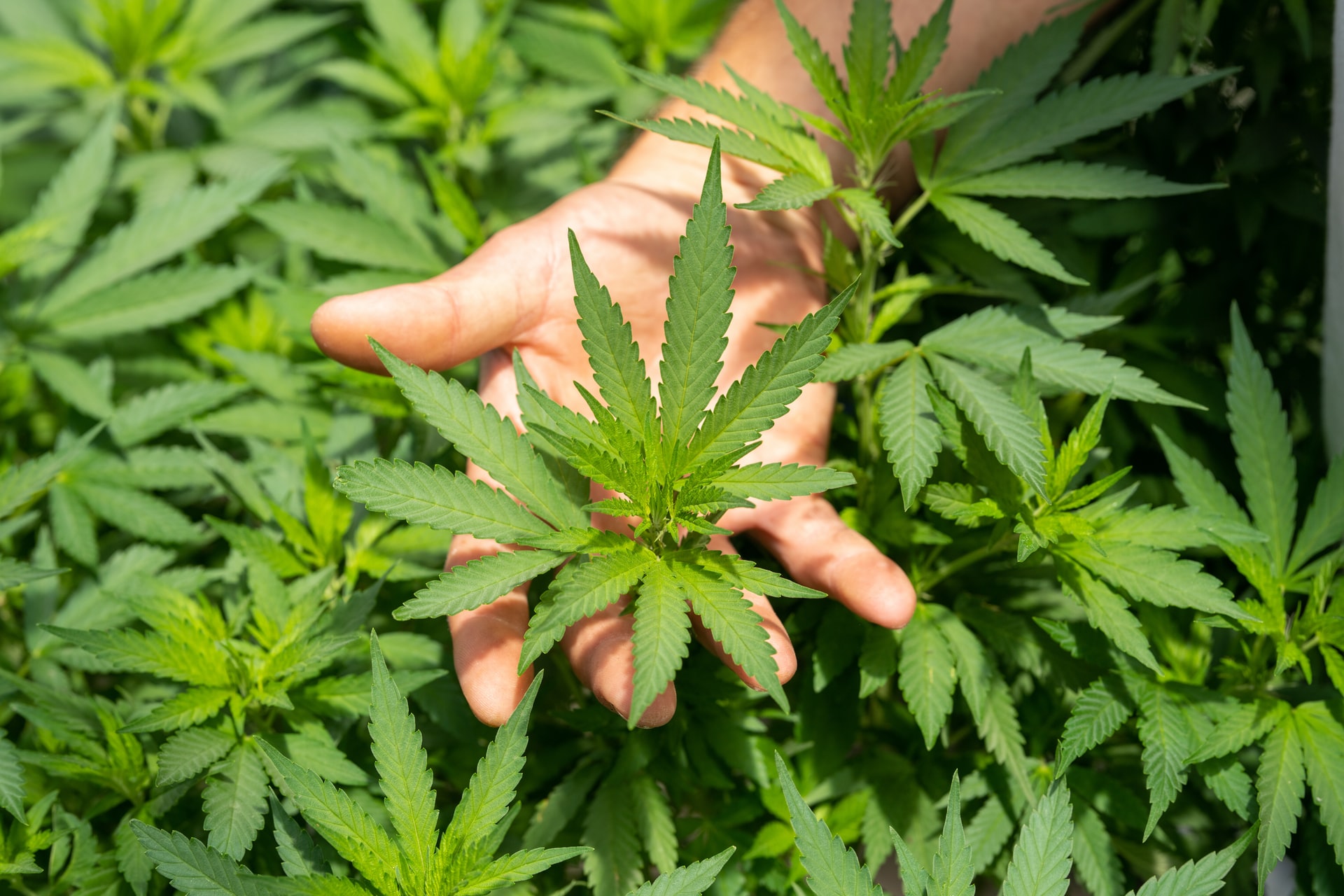 The CBD market is a growing industry, and as it increases its demand, it also offers new products every time.
The different taking methods may give you different effects, like instant relief, such as long-lasting effects, depending on what you choose.
Nowadays there are several interesting options from where to choose from.
Oils and sprays: they can be easily placed under the tongue, highly recommended for stress treatment. You should probably have to find the right dose after trying it for a few days first and then adjust it depending on how you feel.
Capsules, edibles, gummies: these are for sure very discreet and easy to dose.
Vapes: they work very well if you are into vaping methods.
Clinical studies
At the moment, there are several ongoing studies, but still much more is needed to certify the effectiveness of these treatments and start tracing a right and unique method that can suit everyone.
Nowadays, most of the information comes from patients who have experienced the outcomes and can offer useful reviews for future customers knowledge. But that is only the beginning, and this means that everybody needs to try it and see the effects on themselves.
For CBD right medical approval in treating stress, we still need medical studies to be accurate and precise, hoping to have real good news about it soon.
Also, You can find more helpful resources at Answerhop.
Also Read : Red Light Therapy Write for Us